Environmental Commitment -
Sustainable Ceramics
With the increasing demand for sustainable growth, GRESTEL has made this a priority.
The effort to go green and to reduce the ecological footprint on the environment is (and will always be) a constantly evolving mission. It is no small task – yet for us, it's one of the most important.
We commit ourselves daily to protect the environment, by improving our infrastructures, but also our manufacturing process, achieving greater efficiency.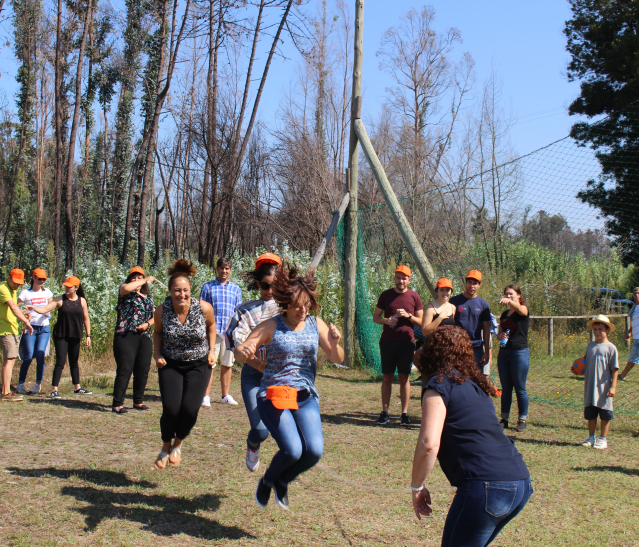 Social Responsability -
People & Community
Producing fine stoneware ceramics in a socially responsible environment is a vital element to GRESTEL.
On a social level, concern for balance is one of the qualities that have accompanied our activity since the beginning, and extends to the relationship with our employees, community, and suppliers.
GRESTEL's Social Responsibility is part of a broad action plan designed with the clear purpose of contributing to the sustained development of the people we employ and the Communities where we operate.